HOW TO USE THE MIRACLE MEAL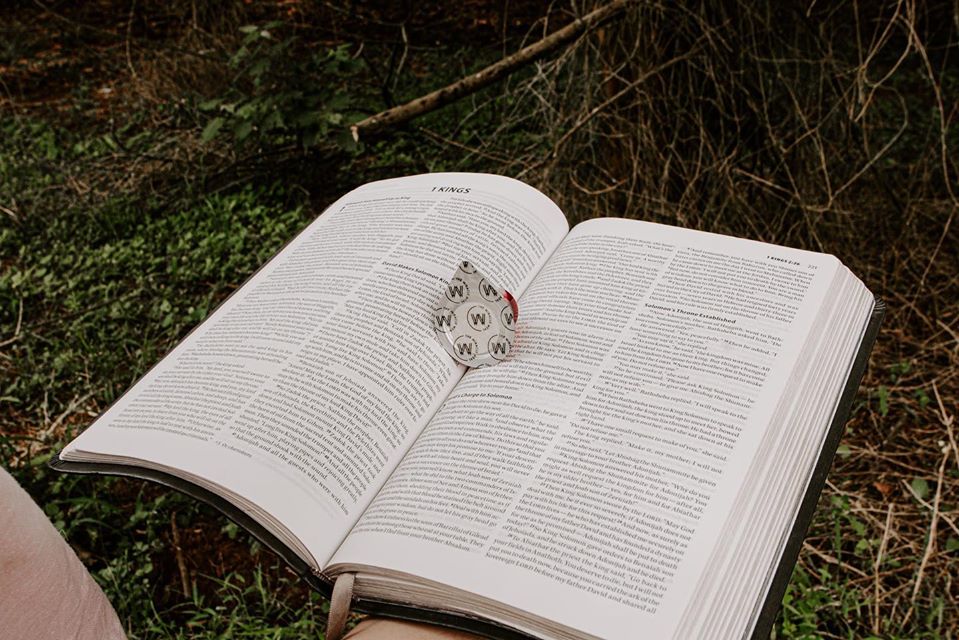 Is eating the Lord's Supper important? Can eating a piece of bread really bring about great miracles? Don't forget: It was by one act of eating that man fell. Man ate from the wrong tree....
Read More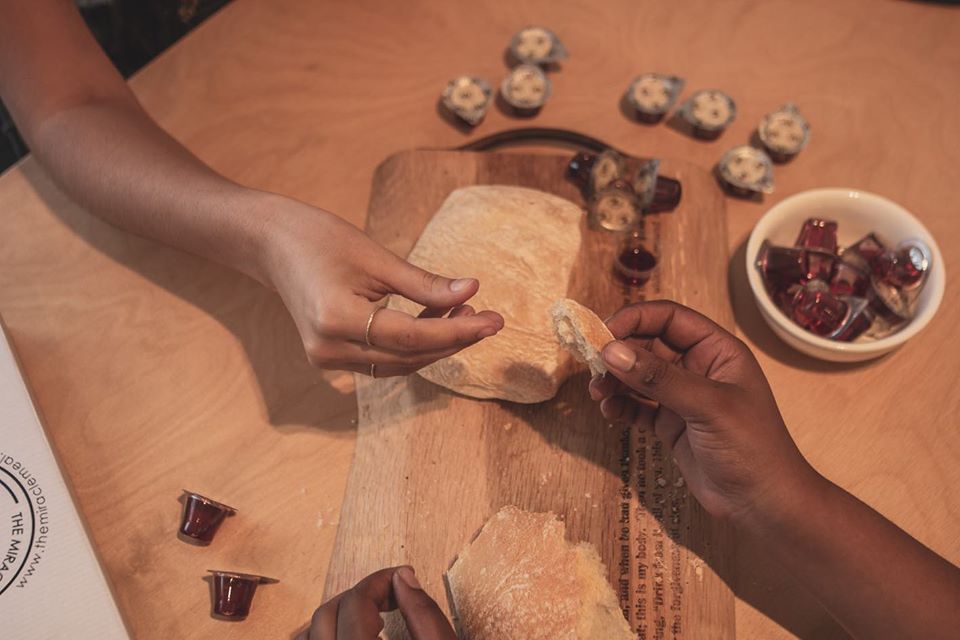 The Holy Communion, known also as the Lord's Supper, represents the greatest expression of God's love for His people. Two items are used in the Holy Communion—the bread which represents Jesus' body that was scourged...
Read More